PERETÓ GRUPO INMOBILIARIO
SERVICES
We offer totally personalized and professional services, with maximum transparency, so that our clients have all the information at all times. Our greatest guarantee and endorsement are all the satisfied customers we have. We can offer you to BUY A PROPERTY, SELL A PROPERTY, or BUILD OR REHABILITATE A PROPERTY.
WHAT ARE YOU LOOKING FOR?
If what you are looking for is to reform or build your own house or swimming pool, we can take care of everything you need. From the acquisition of the plot to the subsequent maintenance of the house. See our construction section.
It is also possible that you are looking to invest, for this we also have excellent investment opportunities of different kinds.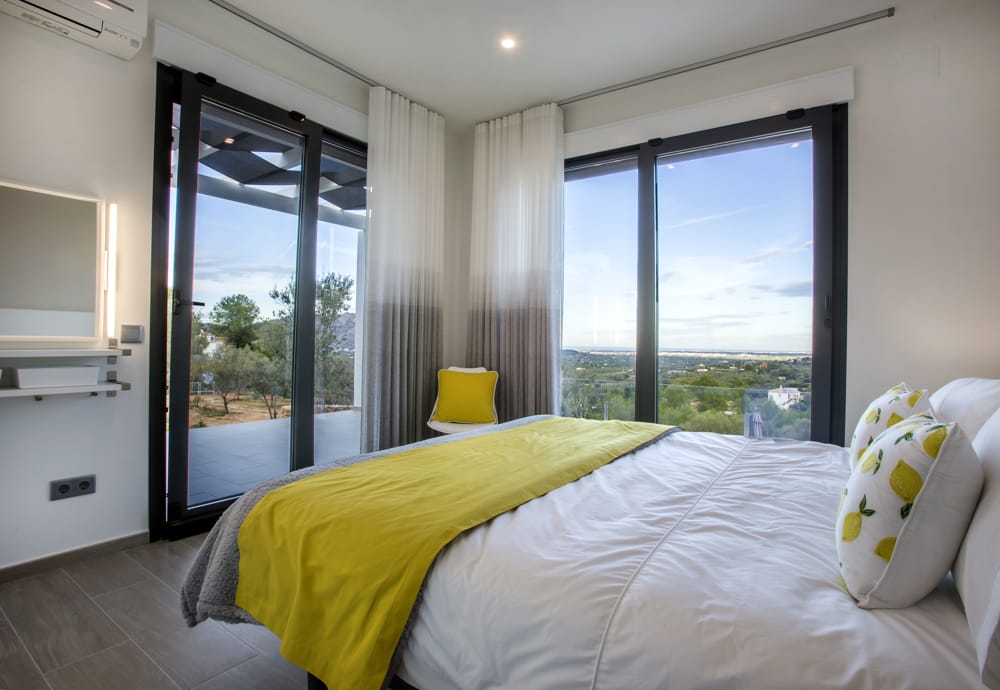 BUY A PROPERTY
Personalized and cordial treatment without pressure that will accompany you throughout the process from start to finish.
Filtration and visit of properties by the hand of an expert multilingual team that will guide you to find your ideal home.
Advice and information on all procedures and taxes in the purchase of a property.
Management of the entire purchase process from the legal and documentary point of view to guarantee a legal and safe operation.
Accompaniment on the day of signing before a Notary.
SELL A PROPERTY
Free appraisal of your property according to the current market.

Photo/video report with multilingual description of the property.

Checking and preparation of all the documentation to put the property on sale without problems.

Insertion of the property in the largest international real estate portals, social networks and the latest technologies in real estate marketing.

Publication of the property through authorized collaborators and a network of international agencies.
BUILD OR REHABILITATE A PROPERTY
Visit of the plot where the work will be carried out or visit to the house that is to be reformed.

Making plans to scale with exact measurements of what is intended to be done so that the client knows what the final state will look like.

Preparation of a fully detailed budget specifying everything that is included, in addition to specifying qualities and materials that will be used in the work.

Management of all the necessary documentation for the execution of the works before the authorities (Project. Works license, End of Works, Occupation license, etc…)

Sending photographs of the evolution of the work during the execution process.

Delivery of the work completely finished and clean ready to move into.

Partida Plans, 4
03790 ORBA (Alicante)
Ctra. Las Marinas, 65.Km 1,2
03700 DENIA (Alicante)
Av. Generalitat Valenciana, 14
03727 JALÓN (Alicante)
96 558 33 00
orba@gpereto.com
96 643 22 46
denia@gpereto.com
96 648 02 01
infojalon@gpereto.com